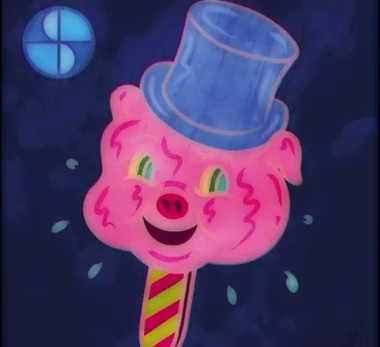 Sebastien Tellier is back! Very excited for his new record, and this Magician remix of the leading single is a great sign of things to come from both of em.
Out everywhere next month
If any of the tunes contained in this post happen to suit your taste, the artist would probably be thrilled if you considered buying them on iTunes, Beatport, or Amazon.
Share
by Cooper Saver