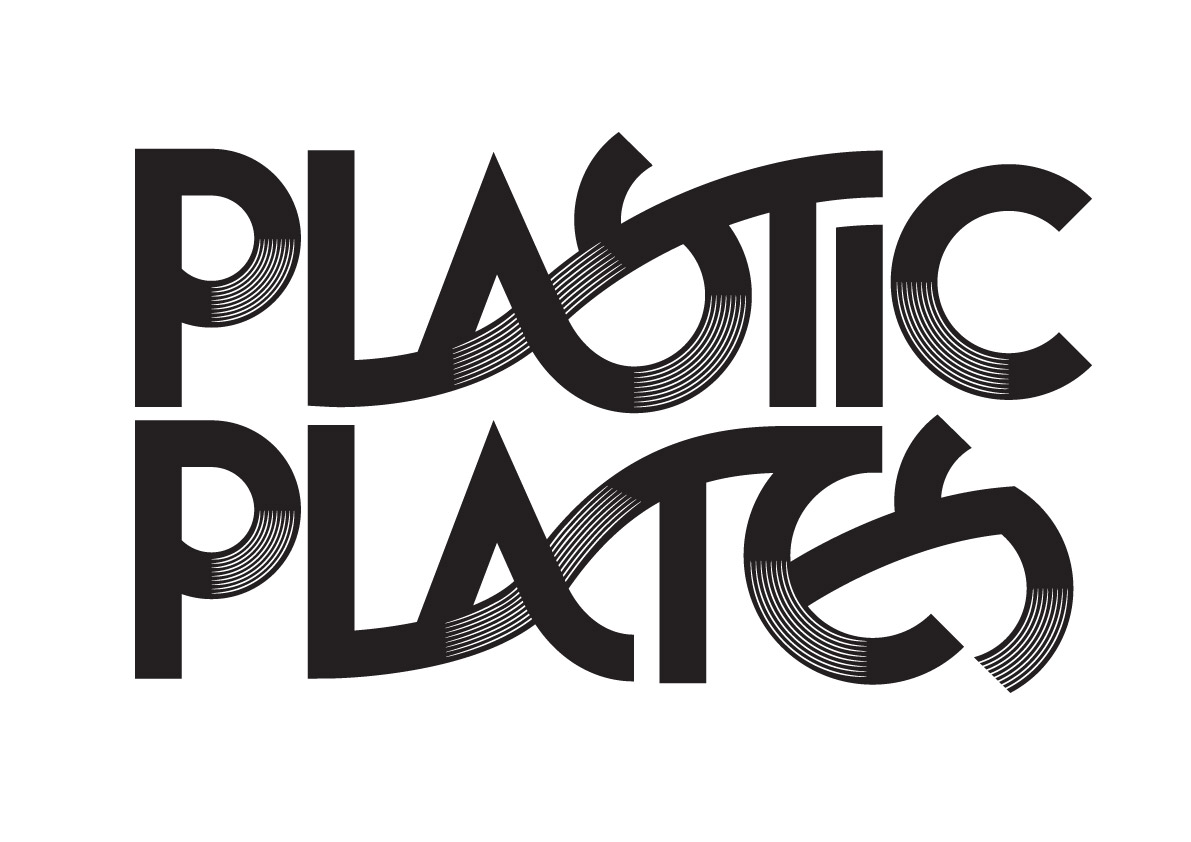 This new Plastic Plates mixtape has pretty much all the unreleased tracks I want right now. Fire!
Gigamesh – When You're Dancing (feat. Induce)
Wolfgang – Stay And Defend (The Magician Remix)
The Swiss – Double or Nothing (Louis La Roche Remix)
Cosmonauts – Cycle Eyes (Summer Version)"
Cosmonaut – One Dance Floor (Rio Lobotomy Remix)
Mark Ronson – Record Collection (Plastic Plates Remix)
Auxiliary Tha Masterfader – Disco Dictator (Luke Million Remix)
Yacht – Dystopia (The Earth Is On Fire) (Whatever Whatever Remix)
The Magician ft Jeppe – I Don't Know What To Do (Plastic Plates Remix)
Roberto Rodriguez- I Got
Edwin Van Cleef – Triton (Pharao Black Magic Remix)
HEKO – Animal (Wildstyle Version)
Gigamesh's "When You're Dancing" is such a solid opener, how good is that track! The original is for sure the best version around. Plastic Plates is really on top of what is hot at the moment. We may not always go for that here at Uh Oh Disco, but sometimes you can't resist when all of our favorites are putting out bangers these days. Music has been good lately. Download and get your Friday night dance on.
If any of the tunes contained in this post happen to suit your taste, the artist would probably be thrilled if you considered buying them on iTunes, Beatport, or Amazon.
Share
by Cooper Saver