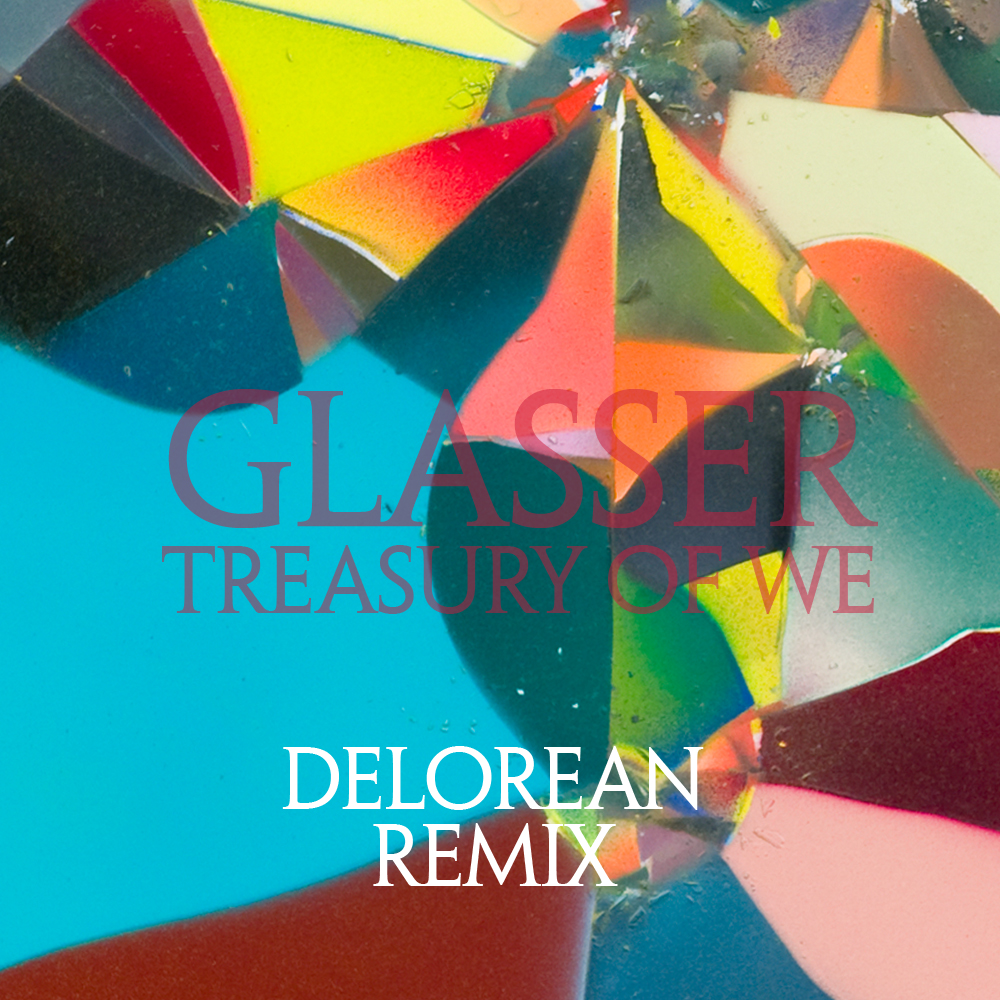 Fresh off a hectic year of touring, Spanish indie rock/balearic beat synth quartet have settled back home and pumped out a fresh remix in no time. Tossing their signature touch on Glasser's "Treasury of We," Delorean leans a bit in the house direction with this one. Already getting play from the likes of LA locals, Superhumanoids, you can already guess that this track is bound to be a hit on the blogs. As Delorean is known for finding that perfect spot in between the stage and the dancefloor, they have cleverly constructed a solid house jam that hangs onto an organic feel. Summer isn't over just yet with all these new tunes!
BTW, definitely check out Delorean next time they're on tour. I caught them at Coachella this year and it was great.
If any of the tunes contained in this post happen to suit your taste, the artist would probably be thrilled if you considered buying them on iTunes, Beatport, or Amazon.
Share
by Cooper Saver